Since 2006...
Twin Tree Farms is on a mission to grow the most delicious and nutritious mandarins around. Our small family farm is in the heart of the sunny San Joaquin Valley, an ideal place for growing food. Using sustainable farming practices coupled with personal care for the land, trees and fruit, we take pride in growing superior tasting, juicy mandarins.
"We are committed to the principle that the best and most nutritious fruit grows when the personal attention and care of a small farm is combined with intelligent use of technological innovation for improving efficiency and our environment.

Sarah Weil, Twin Tree Farms
Conservation, Sustainability and Innovation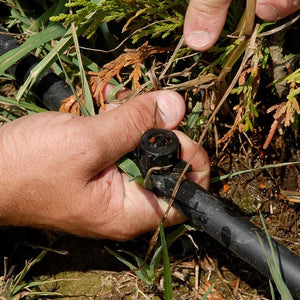 Drip Irrigation Technology
We use advanced drip irrigation technology that conserves water and gives ideal irrigation to each and every plant throughout every stage of the growing season.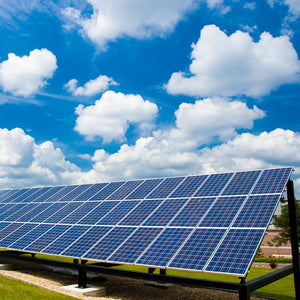 Solar Power
Our solar panels provide the majority of our energy needs throughout the year.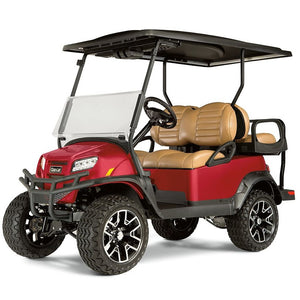 Fully Electric Farm Vehicles
We use 100% electric carts to cut down on carbon emissions and reduce pollution around our trees.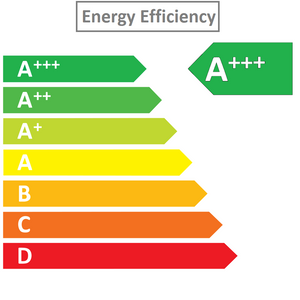 Energy Efficient
Using cogeneration technology we recycle thermal energy and produce a minimum carbon footprint.
Certified Kosher Mandarins